Real Women, Need Real Support ( . ) ( . )
Because we don't live life in a 2 x 2 IG pic.  Wherever you go, whatever you do, we've got you covered. We hold up the girls, so you don't have too. You're welcome.
NAYALI - WE HOLD UP THE GIRLS, SO YOU DON'T HAVE TOO!
Director/Producer: Danielle Shapira
Executive Producers: Hero LA, Jerry Ying, Tim Hsiung, Sam Haligman, Shilpa Rajpara
DP/Editor: Matt Sweeney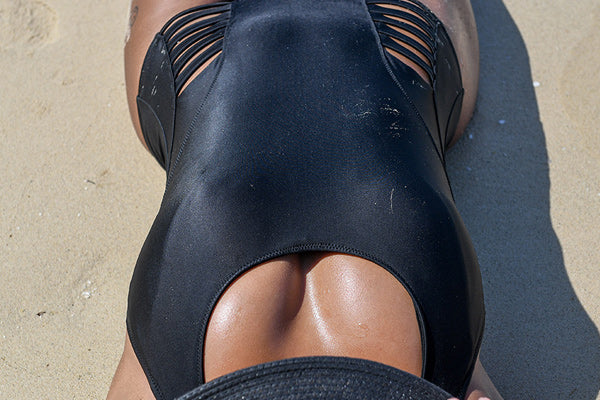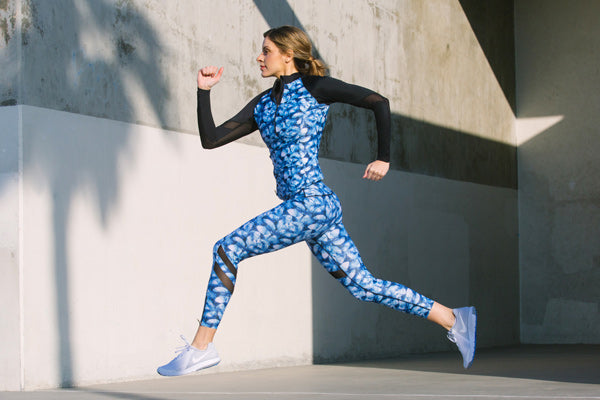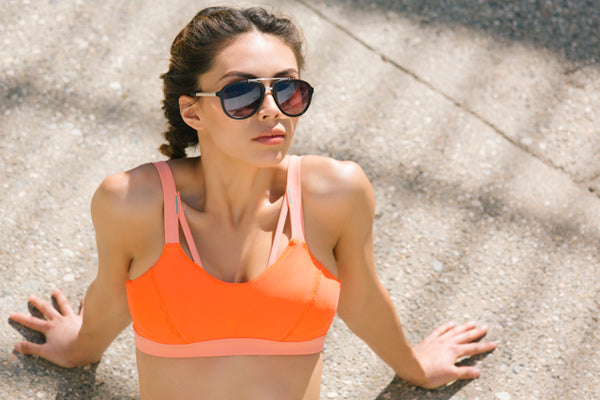 Don't just take it from us - here's what our customers have to say about us!
"I received your package on Saturday and have now tried out both bras working out and swimming.  The fit is super.  Both bras provided coverage as promised, and I am especially impressed with the side coverage (something that I have found inadequate in other D+ cup sport bras). I also really like the broad bands at the bottom of the bras - very comfortable and doesn't ride up.  I think you've done a great job addressing the need of this particular market.  I would definitely purchase more!"
Carol Wienberg
"Amazing! I love only having to only wear one top now for the gym. The strap adjustability is a game changer."
Aashini Master
"Wow! Thanks Nayali. In love with my new swimwear. I wore the Bondi Beach suit swimming, hiking, under my caftans. Best thing I packed!"
Britt S
"Absolutely fantastic products. Well made, great service and quickly shipped."
Jane Smith